RxGreenthumb Guru pro
Online Cannabis LMS!
[Under Construction] 

Courses
Create unlimited online courses with modules & lessons, on Guru's easy interface. With our online...

Lessons
Add lessons to your learning modules with media, text, files, links and more Our LMS...

Media library
Add any type of media to your media library: video, audio, text, files and...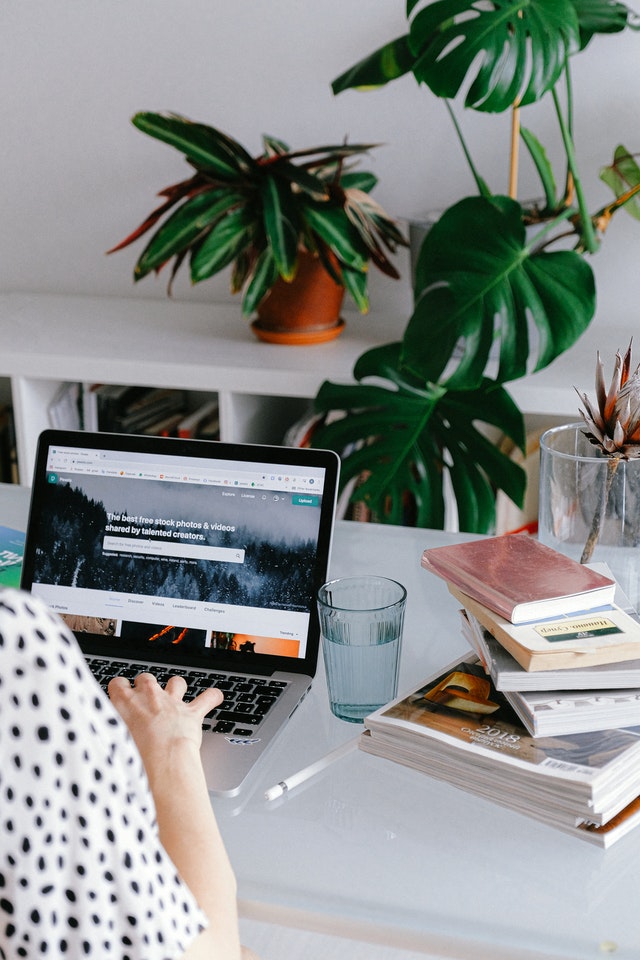 Advanced features
Easily create online courses with RxGreenthumb Guru

Commissions system
Our new commission system is the last missing feature needed to turn your Guru...

Front-end teacher interface
Your teachers can prepare whole courses themselves, letting you collect either

Grandual release of lessions
Release your lessons gradually and keep students coming back for more daily/week...
Forum & comments
Students can comment on lessons & ask questions on the forum. Kunena Integration
Top Courses
Our Featured Courses
Morbi mattis mauris vitae quam ultrices dapibus. Phasellus tristique tincidunt purus, ut faucibus ipsum vehicula ac. Pellentesque hendrerit mattis metus id maximus.