Temblor Ranch, Parkfield, CA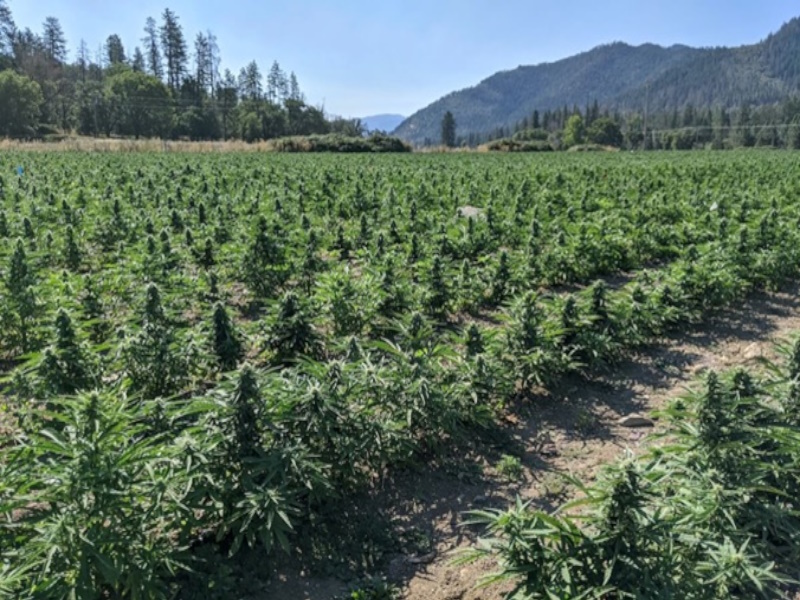 California History, Established Central California Farming Families
Federal / State Hemp & Cannabis Licenses & Professional Team = Major Social Economical Change
History of Parkfield
Parkfield, population 18, is a tiny hamlet nestled in the Cholame Valley in central California. Settled by the Tachi Yokut tribe, it is surrounded by the Diablo Mountain Range and hundreds of thousands of acres of open landscape. This valley was carved by the San Andreas Fault that runs right past the outskirts of Parkfield and is home to over 200 species of birds, black tailed deer, bobcats, mountain lions, wild hogs, endangered species such as the California Tiger Salamander, Kangaroo Rats, and more. Parkfield also has a one room school house that is thriving to this day.
Earthquake Capital of the World
Parkfield's claim to fame as "The Earthquake Capital of the World" has attracted geologists and earthquake enthusiasts for years. As you enter Parkfield, you will cross the San Andreas Fault. Parkfield's section of the fault is the most studied spot on earth for earthquakes, due to the frequency of earthquakes in the area.
The frequent earthquakes are another gift to Parkfield, as the pressure on the fault is regularly relieved, making the vast majority of our earthquakes too small to feel. Parkfield has traditionally had a fairly large earthquake (approximately 6.0 Richter scale) every 22 years. The United States Geological Survey saw this pattern and has since been keeping a watchful eye on Parkfield since the last big earthquake in 1966, in hopes of using data gathered in the area to predict earthquakes.
Federal and State Licenses
The farm is an authorized Federal Cannabis Cultivation location. Services of this license registered with US Department of Health & Human Services (US DHS), the California Department of (CA DHS) and the County of Monterey.
The Federal Cannabis Cultivation license has ability to expand to multiple locations.
The farm is a registered California Department of Food & Agriculture Hemp Seed Breeders farm. This license is going into its third year on this location.
We hold seed breeders licenses in two counties and a licensed nursery production license.